So... I have a few more cakes to share, and hopefully my 1 year old daughter will give me enough time to finish this post!
I've recently made some gory cupcakes and cake pops for Halloween. We don't celebrate too much here in Australia unfortunately, but it's great for creative baking :)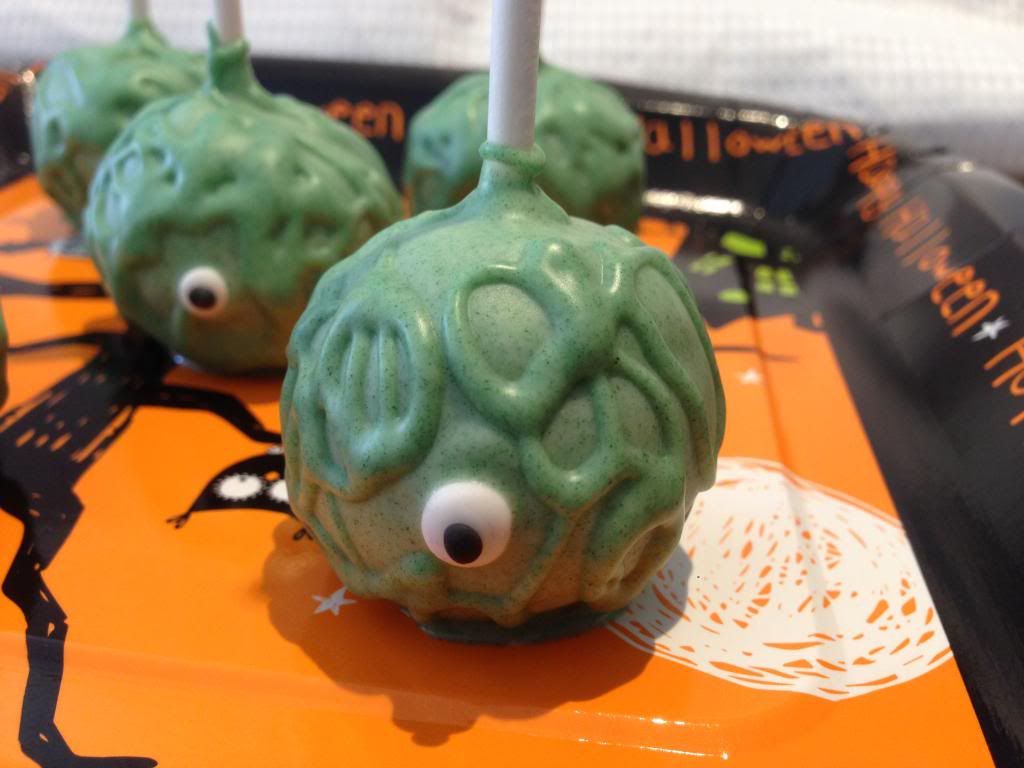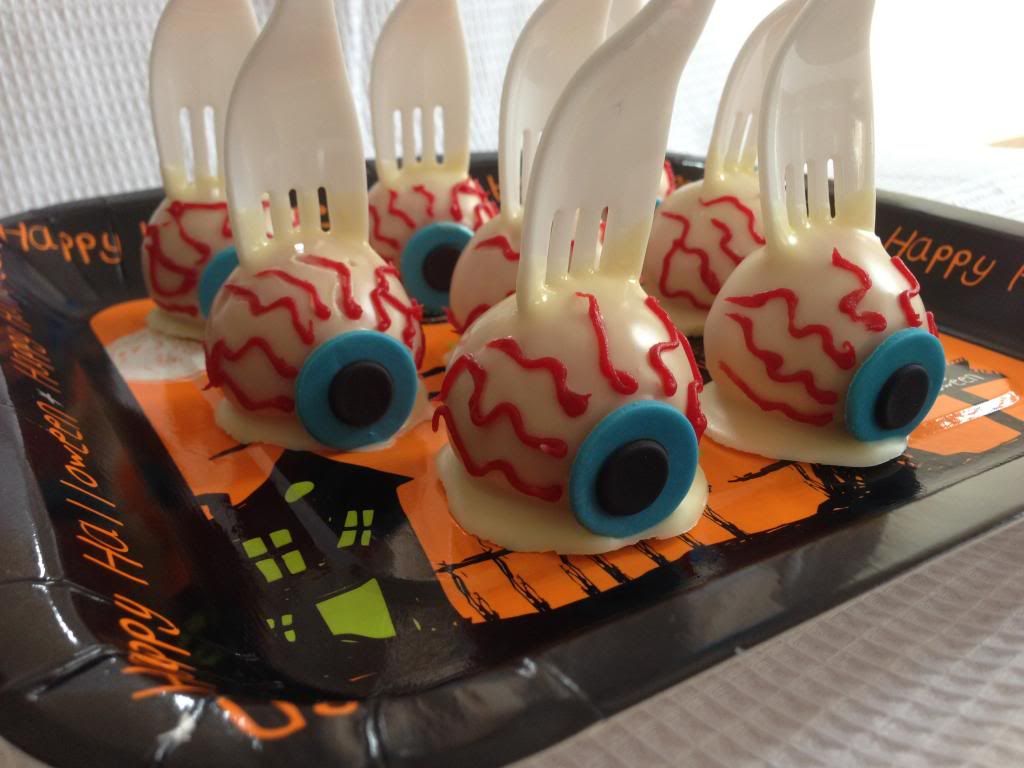 I also attended a friends candle party, and took these miniature cupcakes decorated with fondant roses along. They were a hit! No one wanted to ruin them by eating them :)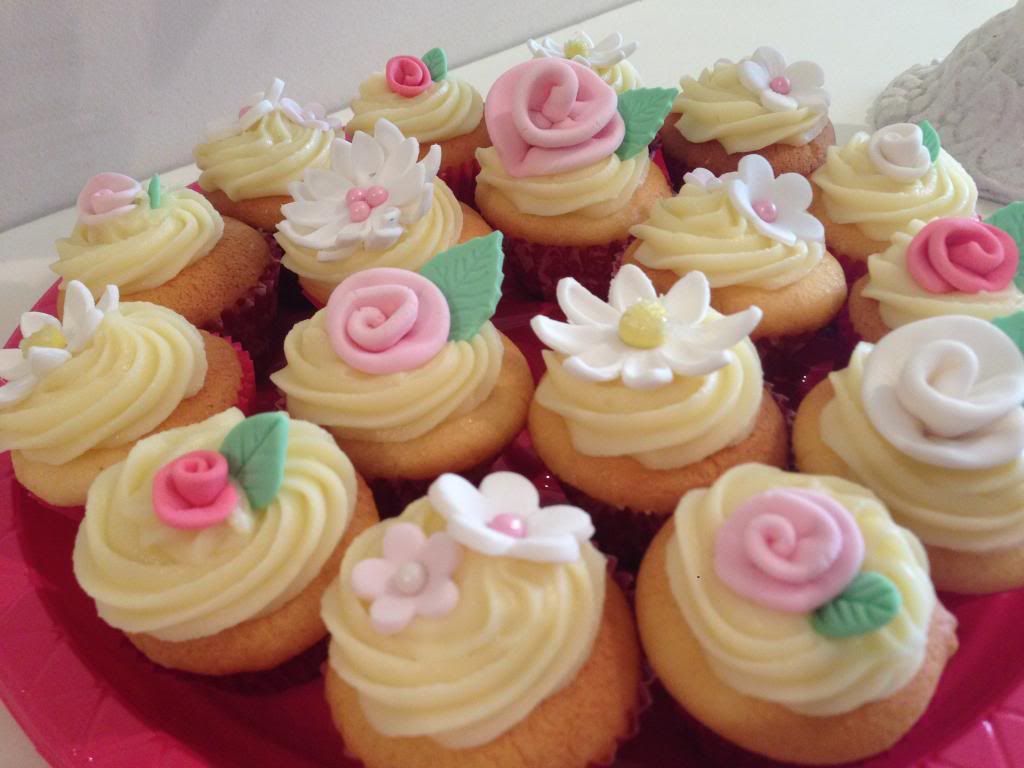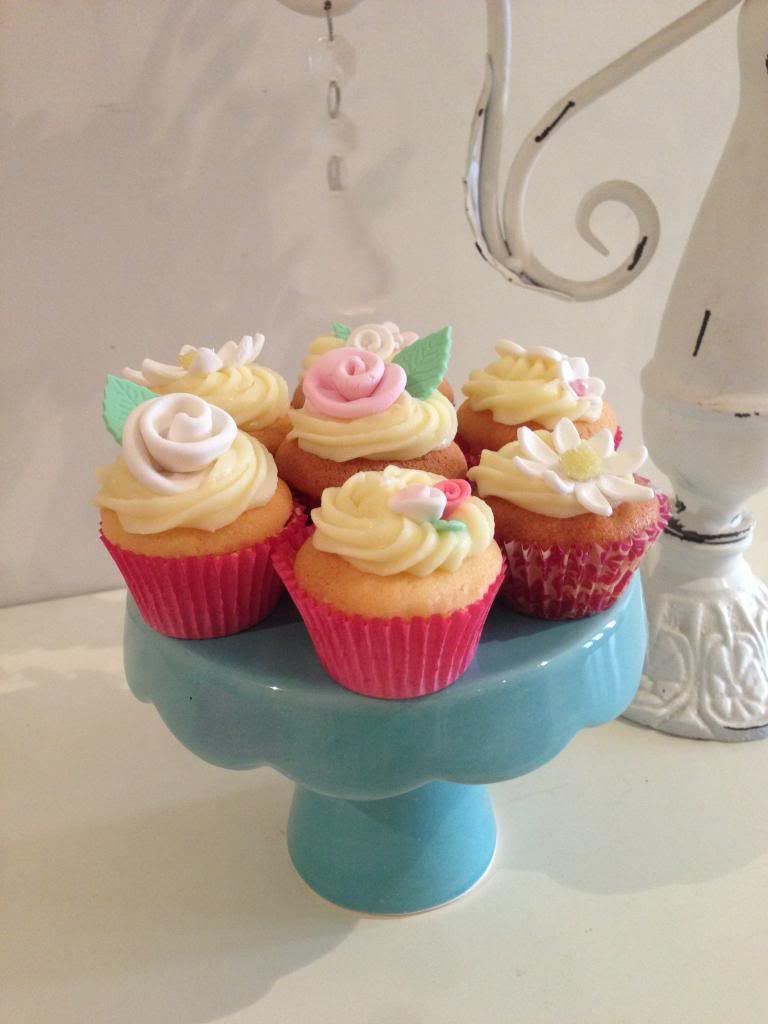 Also an assortment of pretty cupcakes :)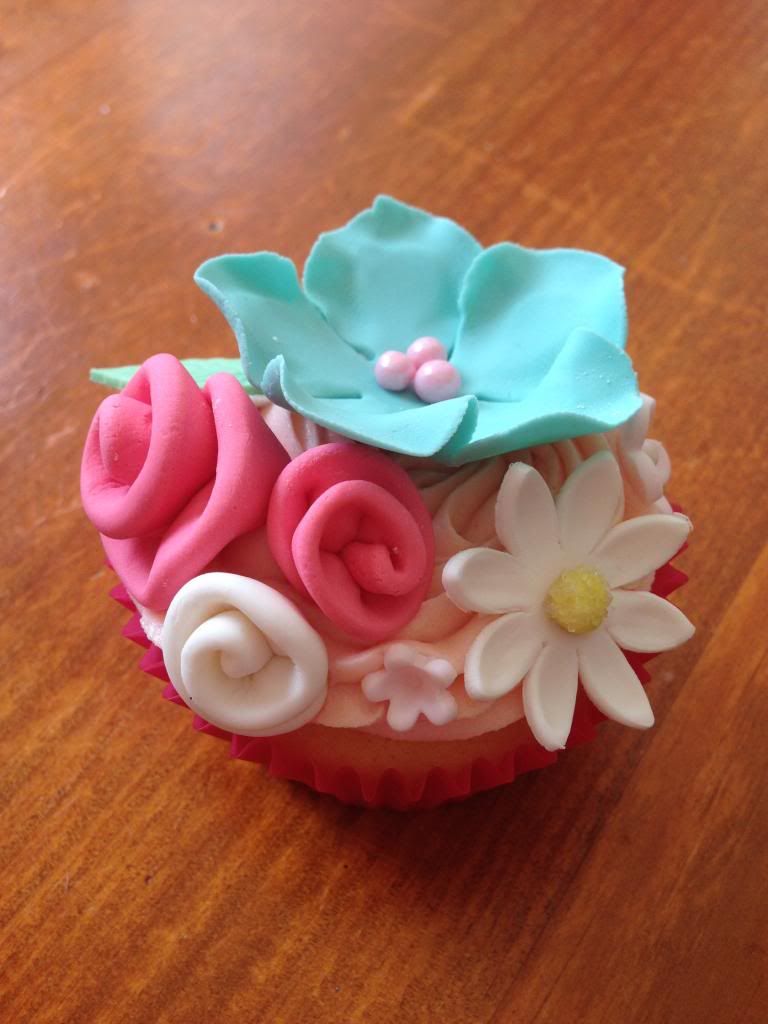 These were for my baby girls 1st birthday! Sooo cute!
And these were for my sons 7th birthday!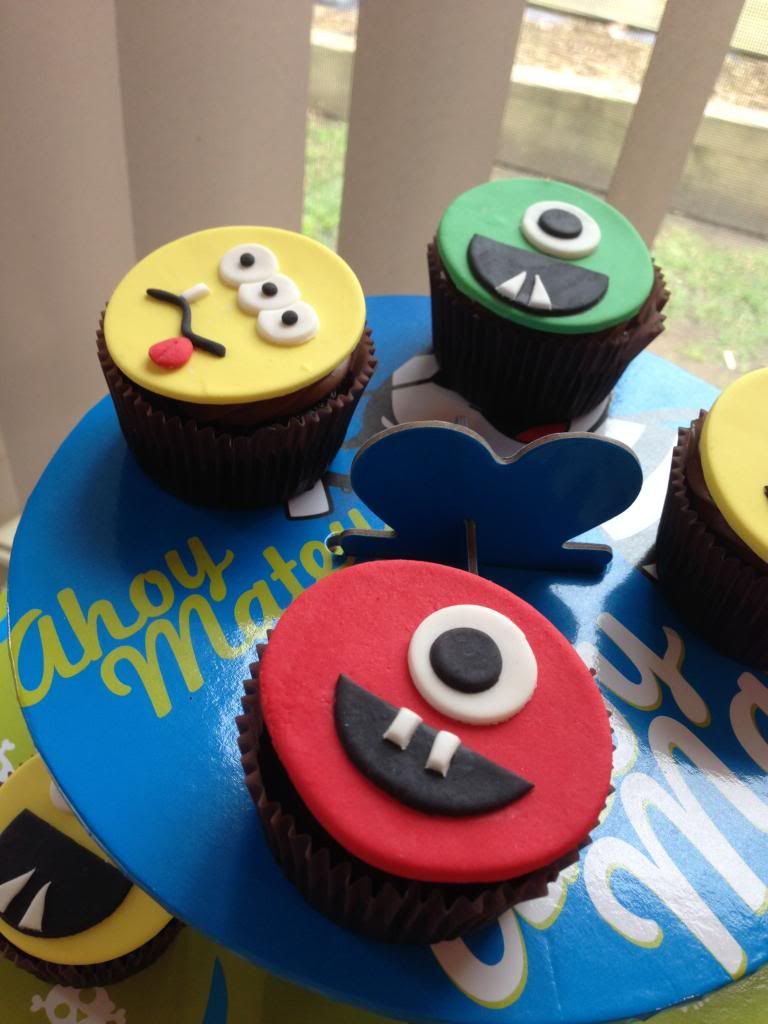 Next post I'll share with you the cakes I've made for my children's birthdays.